30 Acre Land Sale – Colleyville, TX
(Sold)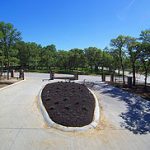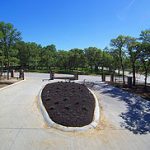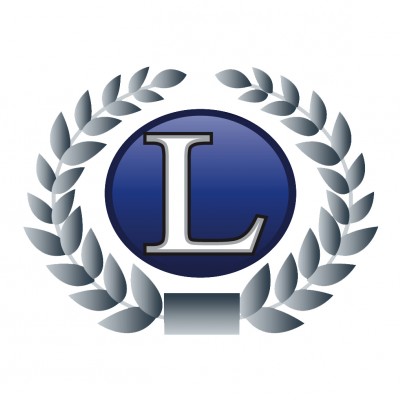 Legacy Realtors of Texas
Legacy Realtors of Texas
204 S. Main St.
Keller, Texas, 76248
(817) 319-6941
---
Legacy Realtors of Texas successfully negotiated and contracted with 6 land owners on behalf of our client a combined 30 acres in Colleyville, Tx. Additionally, we participated in the entitlement process with the City of Colleyville, and engaged the Colleyville community to dialogue about concerns and communicate project updates. Value: >$6,000,000.00
---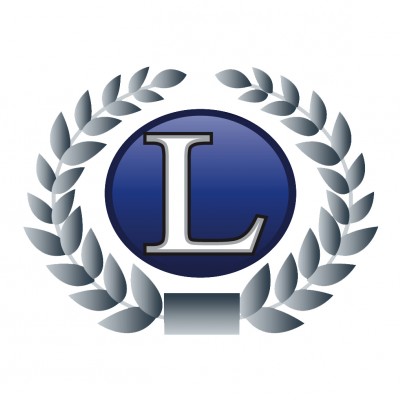 Legacy Realtors of Texas
noun | leg·a·cy | 'le-gə-sē

1 : a thing of value that survives history and is passed on to future generations

We are real estate entrepreneurs who are passionate about helping clients develop and execute strategies that produce long term, successful solutions. Our deep market knowledge and vast industry connections allow us to deliver highest-in-class service to buyers and sellers of land and residential or commercial spaces. At the core of our values is the assumption every client wants to leave a legacy, that we are stewarding a transaction potentially lasting generations. This is our commitment to you and your vision. Call us.
Legacy Realtors of Texas
204 S. Main St.
Keller , Texas 76248

(817) 319-6941