1084 Sunset Ct
(Sold)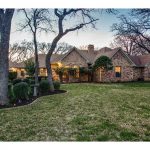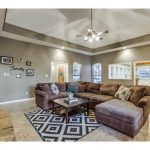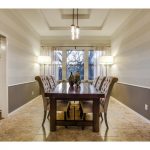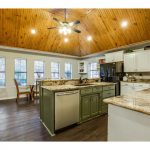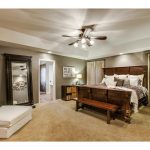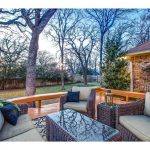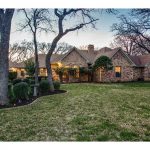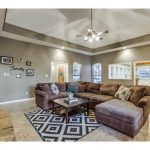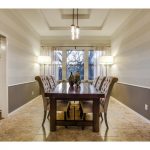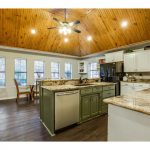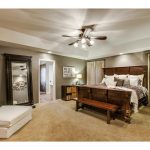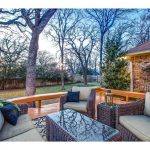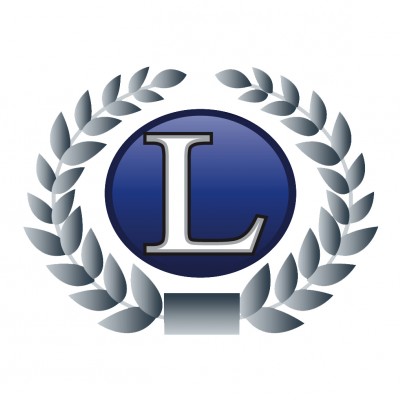 Legacy Realtors of Texas
Legacy Realtors of Texas
204 S. Main St.
Keller, Texas, 76248
(817) 319-6941
---
This classic one story has been beautifully updated and sits on almost a half acre lot surrounded by old oak trees. Features four large bedrooms, a study, updated baths, a large formal dining and big family room with brick fireplace. Fourth bedroom could easily double as a game room or playroom. Terrific kitchen with gas cooktop, granite counters, ceramic backsplash, updated appliances, and spacious breakfast room. Keller ISD and Keller High.
---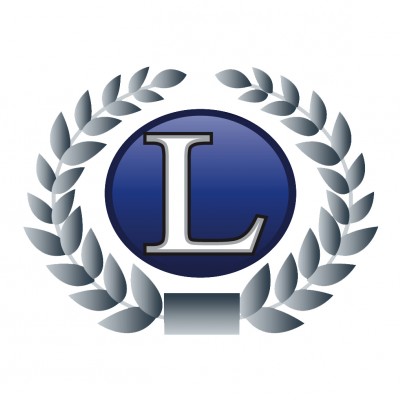 Legacy Realtors of Texas
noun | leg·a·cy | 'le-gə-sē

1 : a thing of value that survives history and is passed on to future generations

We are real estate entrepreneurs who are passionate about helping clients develop and execute strategies that produce long term, successful solutions. Our deep market knowledge and vast industry connections allow us to deliver highest-in-class service to buyers and sellers of land and residential or commercial spaces. At the core of our values is the assumption every client wants to leave a legacy, that we are stewarding a transaction potentially lasting generations. This is our commitment to you and your vision. Call us.
Legacy Realtors of Texas
204 S. Main St.
Keller , Texas 76248

(817) 319-6941