7416 Brookdale Dr. Plano, TX
(Under Contract)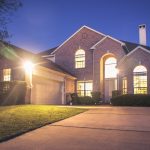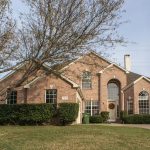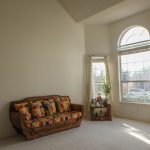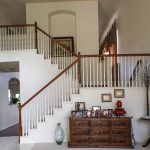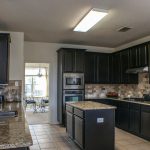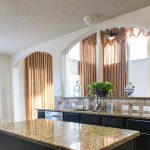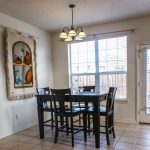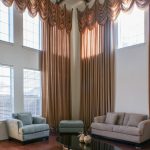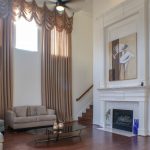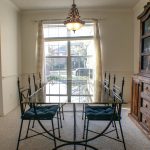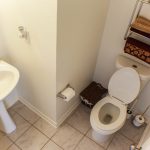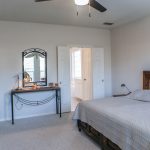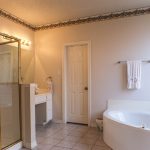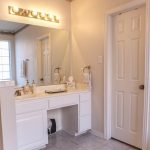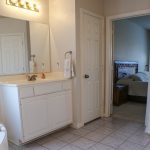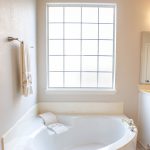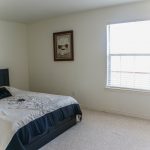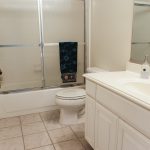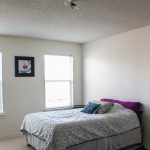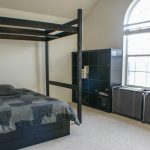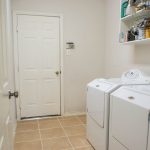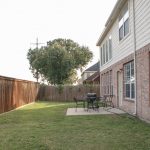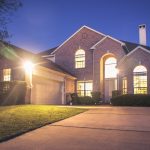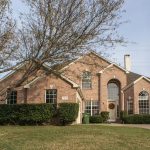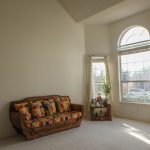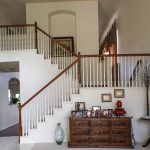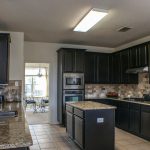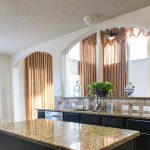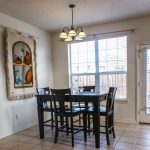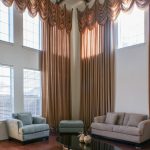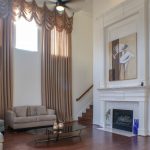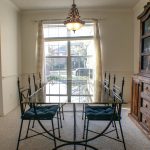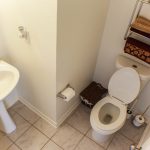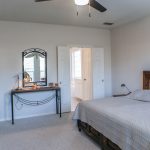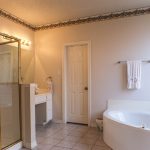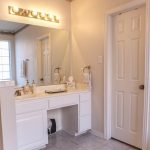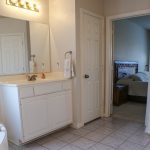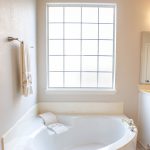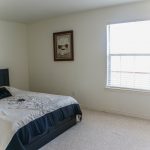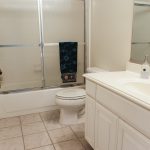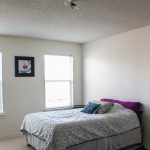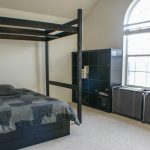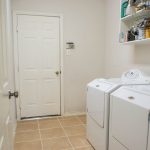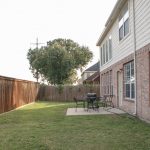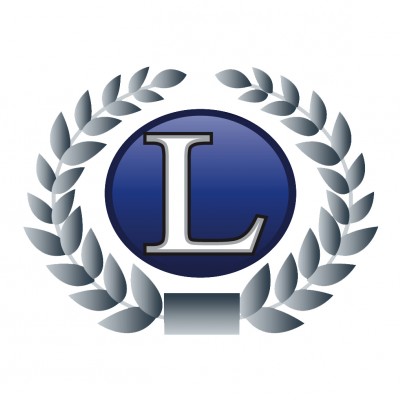 Legacy Realtors of Texas
Legacy Realtors of Texas
204 S. Main St.
Keller, Texas, 76248
(817) 319-6941
---
"7416 Brookdale Dr Plano Tx." Welcome Home! Beautiful, well maintained home in a highly sought after school district. Newly remodeled Kitchen in summer of '16 with granite countertops, new SS appliances, and updated backsplash. Lots of natural light with soaring ceilings and lots of windows. Master downstairs, 3 bedrooms + game room upstairs. Large utility room, oversized garage. Peaceful, mature neighborhood with no HOA dues! Next to Walking trail with a park nearby.
---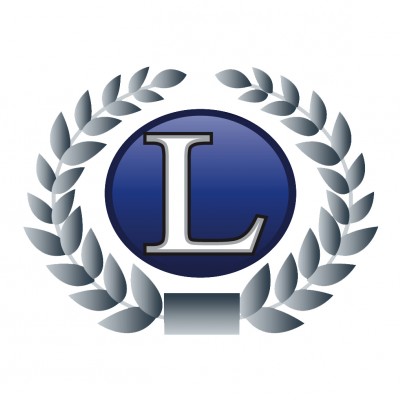 Legacy Realtors of Texas
noun | leg·a·cy | 'le-gə-sē

1 : a thing of value that survives history and is passed on to future generations

We are real estate entrepreneurs who are passionate about helping clients develop and execute strategies that produce long term, successful solutions. Our deep market knowledge and vast industry connections allow us to deliver highest-in-class service to buyers and sellers of land and residential or commercial spaces. At the core of our values is the assumption every client wants to leave a legacy, that we are stewarding a transaction potentially lasting generations. This is our commitment to you and your vision. Call us.
Legacy Realtors of Texas
204 S. Main St.
Keller , Texas 76248

(817) 319-6941